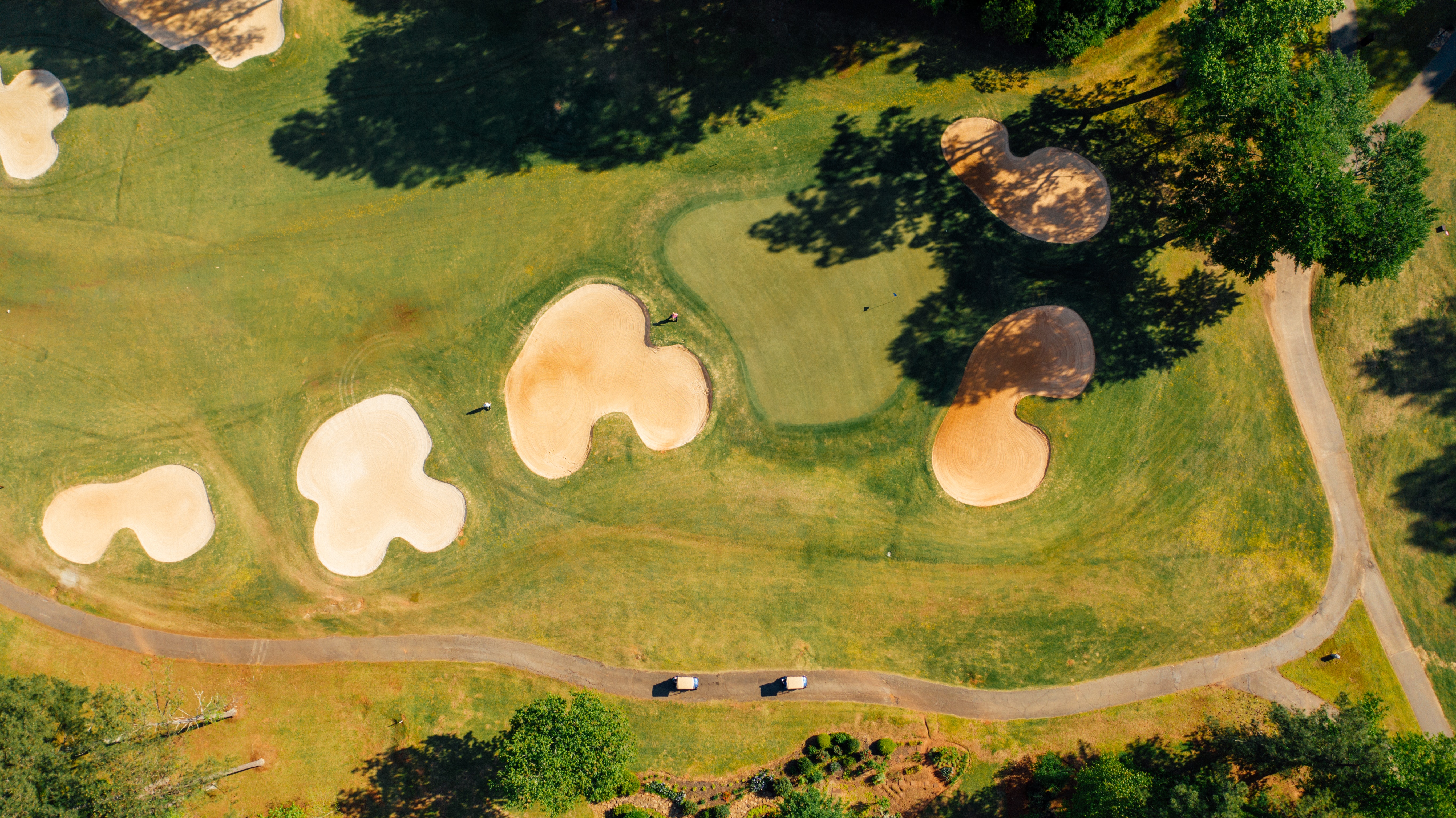 About us
Making golf events better.
Welcome to MyGolfEvents, where we transform golfing experiences into unforgettable journeys for golfers, organizers, and sponsors. Founded on a passion for the sport and a vision for making a positive impact, our company is dedicated to making golf events better, for everyone.
---
At MyGolfEvents, our mission is to make golf events better. Our passion for golf drives us to create exceptional experiences for every golfer. As avid players ourselves, we understand the thrill of the game and the joy it brings to participants. Our company is dedicated to elevating golfing experiences and helping to make every event an unforgettable journey.
Golfers. At MyGolfEvents, golfers are at the heart of everything we do. We are driven by the desire to bring together individuals who share a common passion for the game, forging connections that extend beyond the fairways. Whether you're a seasoned player striving for excellence or a newcomer excited to learn, our goal is to provide a smooth and enjoyable experience for all participants.
Organizers. For event organizers, we offer a seamless planning process that takes care of every detail. We utilize a variety of powerful marketing tools to generate buzz, engage sponsors, and attract golfers to your event. From corporate outings to charity fundraisers, our tools can help events be a resounding success.
Sponsors. When partnering with MyGolfEvents, sponsers gain unique access to a passionate and engaged golfing community. It's not just about marketing; it's about making a positive impact. With our growing network of sponsors, we help connect businesses with valuable branding opportunities within the golf outing community.
At My Golf Events, we believe that golf has the power to bring people together, foster new connections, and create lasting memories. Whether you're a golfer, sponsor, or organizer, we are committed to delivering exceptional golf event experiences that exceed your expectations.
Beyond golf events, we are committed to giving back to the community. Through charity golf tournaments and fundraisers, we support meaningful causes and make a positive impact on society. Whether you're a golfer seeking your next adventure, an organizer looking for expert support, or a sponsor eager to connect with a captivated audience - MyGolfEvents invites you to join us on this remarkable journey. Together, let's elevate golfing experiences and shape the future of the sport we love.
Start planning your event today.
Contact us today to discuss how we can assist you in creating a golf event that will leave a lasting impression on all who attend. Let us handle the details while you focus on enjoying the game and building relationships in the world of golf.